Point-of-sale advertising must be carried out using signalling and objects that will highlight the products and attract customers. The choice of materials, typography, lighting and supports affects the public image of your product or brand. Businesses that target high-end customers must opt for elegant and stylish displays. Acrylic is then the perfect material to enhance a product and bring a luxury touch to the set-up of a shop.
Objects that highlight
your products and your company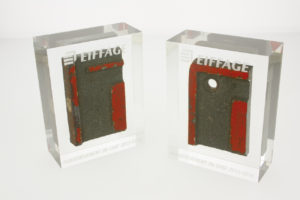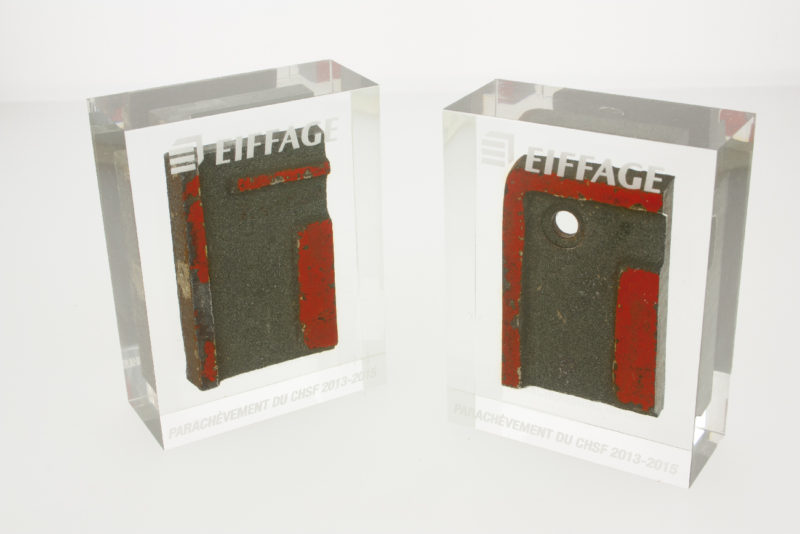 Acrylic stands showcasing your store's flagship products, original and luxurious signalling to guide customers or the public on your premises: acrylic inclusion allows your company to anchor itself in a high-end universe.
Visual presentation is important for the image of a company.  Communication via objects makes it possible to reach the unconscious of the target audience, who will associate the subtleness and elegance of the objects with the qualities of the company. The choice of signalling and acrylic POS allows you to give a top-of-the-range image to your business and the products on display.
In professional premises open to the public, acrylic signalling will give the site an atmosphere of luxury that reflects the company's success.
FIVA Acrylic Foundry's expertise
for your signalling and POS
Since 1992, FIVA Acrylic Foundry has been using highly technical processes to produce your promotional objects: acrylic inclusion, screen printing, laser engraving, laser cutting, and digital machining.
In its 2,000 m² workshop, our collaborators put their skills and know-how at the service of each customer. FIVA Acrylic Foundry's professionalism covers the casting of the poly (methyl methacrylate) (PMMA). Your promotional items can be manufactured on a large scale. We can also manufacture only a few pieces. Custom-made, individually or in series, FIVA Acrylic Foundry's production lines can be adapted to your needs.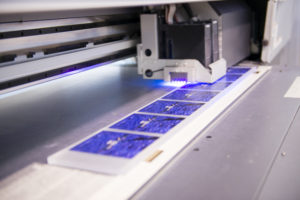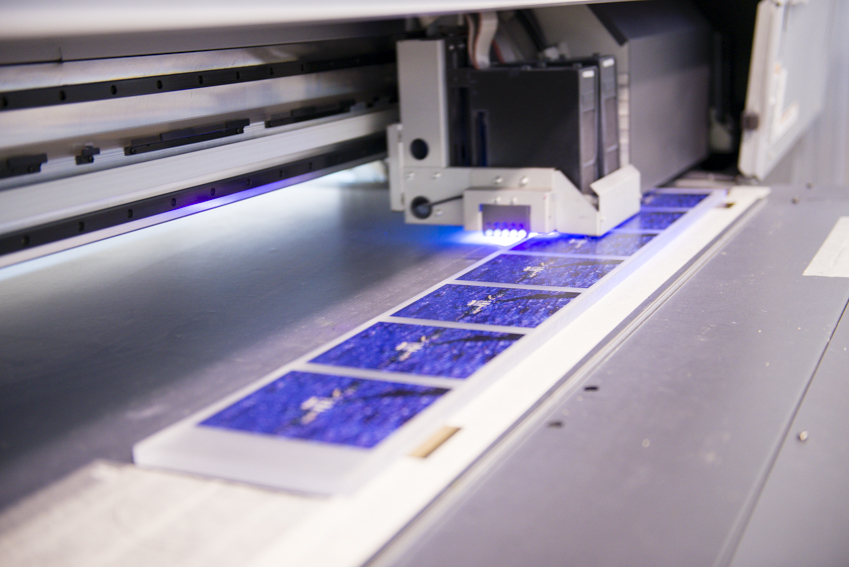 Some examples of objects
produced by FIVA Acrylic Foundry
Opt for FIVA Acrylic Foundry's know-how in the manufacture of your promotional objects. Request an estimate online now.